Center for the Arts Eagle Rock's mission is to be innovative in providing multidisciplinary, arts-inclusive programming to the diverse communities of northeast Los Angeles… and beyond.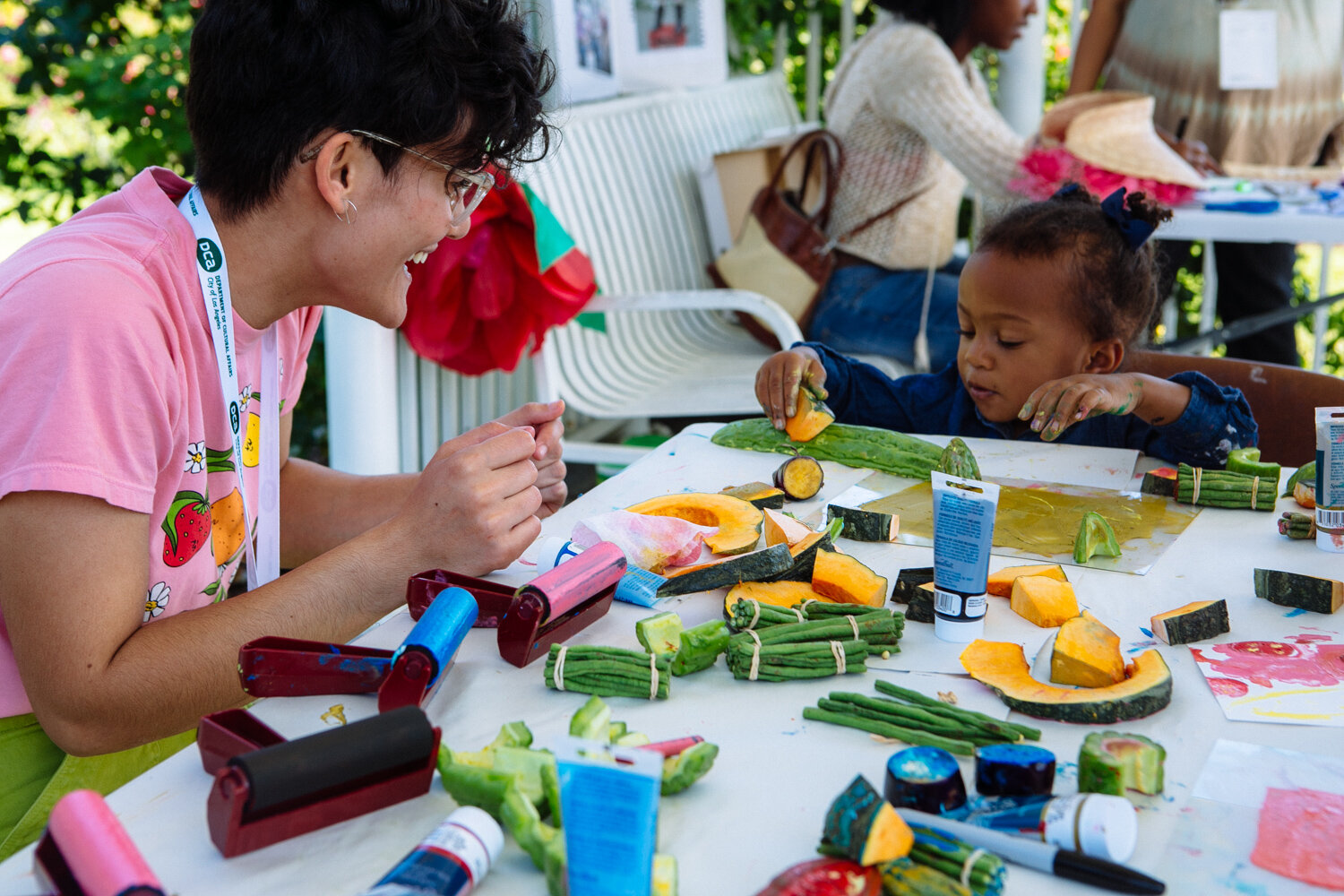 Your donations help us to hire talented teaching artists, buy wonderful art supplies for the youth artists who participate in our programs, and make a creative difference in our neighborhood.
Center for the Arts Eagle Rock is a proud DCA Art Partner Cultural Center.